▪Nocy has a state-of-the-art digital recording studio. If you need music production for one track, an EP, full album, recording session, music arrangements, book Nocy for private events, festivals, solo performances, Nocy performing with his band, or if you want to take private, one-on-one guitar lessons, or via Skype email Nocy
Nocy plays:
Kohno guitars Japan the Maestro model.
Savarez nylon strings Carte Rouge for 1,2,3 and Corum for 4,5,6 strings.
Clayton picks 1.56m thickness.
RMS pickups for live concerts mounted by Norik Renson.
Follow Nocy
Nocymusic  Endorsed By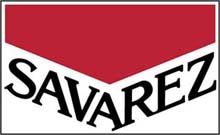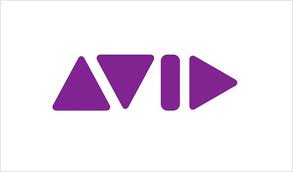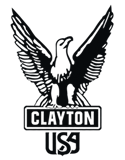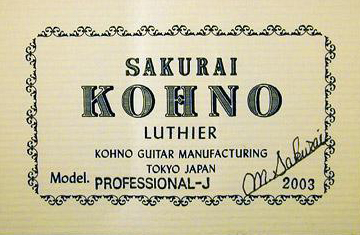 Site by: